Now Accepting New Clients
In a free 10 minute phone consultation we will discuss your goals and what best suits your needs.
Call to schedule 318-310-8867
Roan Counseling helps individuals who seek to overcome Trauma, PTSD, Anxiety, Depression, and additional mental health issues. Through mindfulness based therapy and a personalized, goal-oriented approach, you will be given the tools to persevere through all of life's transitions.

Roan Counseling is now proudly serving the Shreveport- Bossier Area.
Focus on your long term mental health and peace of mind
Gain a fresh perspective, while maintaining your privacy
Build an organized, goal-oriented plan, tailored to your unique circumstances
Sessions can be beneficial to anyone who needs help regaining focus in any stage of life. This is especially true for individuals in sometimes "energy draining" professions.
I work with Preteens/Adolescents (11-19), College Students, Adults, and Elderly persons. I help my clients overcome feelings of anxiety, hopelessness, insecurities, "burn out", or need help improving relationships—individually or as a couple.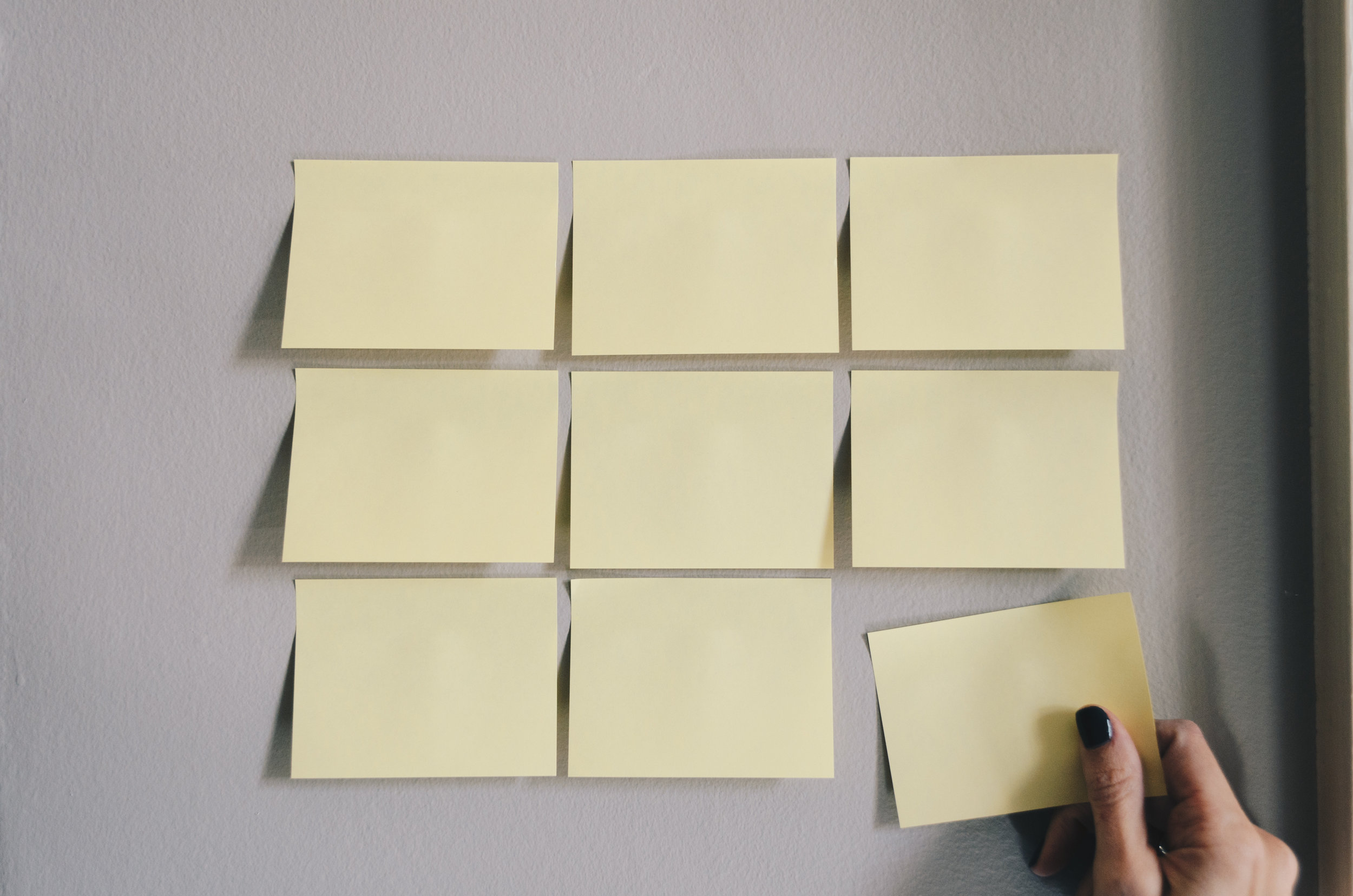 In our first session we will define your concerns and set personalized goals. You will walk away with a roadmap of topics we will address over a recommended number of sessions. Therapy can be short- or long-term, for a specific issue or holistic growth, but always requires you actively participate in the process.
How Can I Help?
I know how important it is to find a good fit when searching for a therapist. I value any questions you may have. Please include you name, best time to reach you, and best way to contact you.
Request More Information
If you are submitting the form outside of my normal business hours, please allow up to 48 hours or until the next business day for me to respond. Call the office: 318-310-8867
Please send a detailed message expressing your goals and concerns.
If you have an emergency please call 911
I look forward to hearing from you.