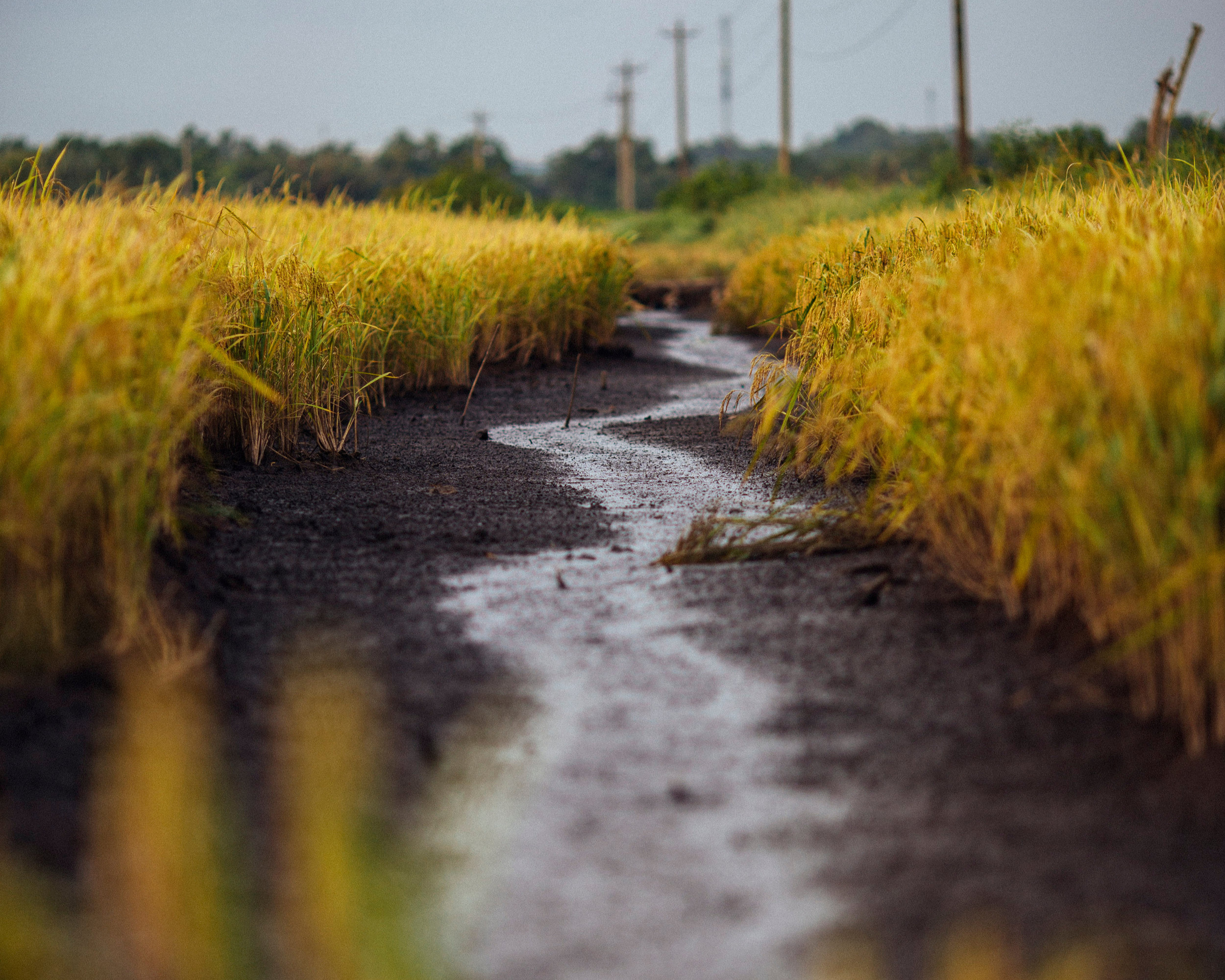 In a comfortable and supportive atmosphere, I offer a highly-personalized, goal-oriented approach, tailored to each of my clients' individual needs. I work with a wide range of emotional and behavioral issues providing services that span from therapy for depression and couples counseling to emotional support of caregivers, family therapy, and beyond.
Scroll down to see Member Portals for Blue Cross Blue Shield, Aetna, and Tricare Clients.
I will be a source of honest support, deep listening, understanding, change processes and, at times, direct advice. I have a passion for working with people to create joyful, more satisfying, balanced, and interesting lives. The purpose of therapy is to offer a safe, comfortable, and supportive environment to find perspective and solve problems. LGBTQA+ friendly, anyone is safe here.
I see clients with from a wide range of backgrounds. We will discover how your problems have become embedded in the context of your life and what it takes to move beyond them. I have additional training in EMDR for trauma, EFT for relationships, trauma-informed yoga therapy, and mindfulness approaches to tailor a treatment plan to your unique needs.
I have worked with clients with mild issues and those with lifelong patterns that require a deeper process. If you find the strength to bring yourself here, we will collaborate to help you live a better life. Insurance will be accepted soon, and feel free to reach out if I can help you find a different therapist to fit your needs.
Individuals feeling stuck, jaded, or anxious, may experience feelings of exhaustion, which in turn puts stress on the mind, as well as the body.
My approach helps individuals overcome their depression and anxiety through combining Cognitive-Behavioral Therapy-based, Solution-orientated, and Mindfulness approaches.
Eye Movement Desensitization and Reprocessing Therapy is a type of therapy which involves identifying and processing the past, and is proven effective, especially for individuals who have undergone trauma.
Learn More about EMDR Therapy here and how it can help you heal.
Couples and families facing hardships can learn to improve their relationships. Often, clients are dealing with anger, fear, loss of trust, or a sense of betrayal in their relationships. Through the use of an emotionally focused style of therapy, I help individuals identify the root of their issues and guide them through improving the quality of their relationships.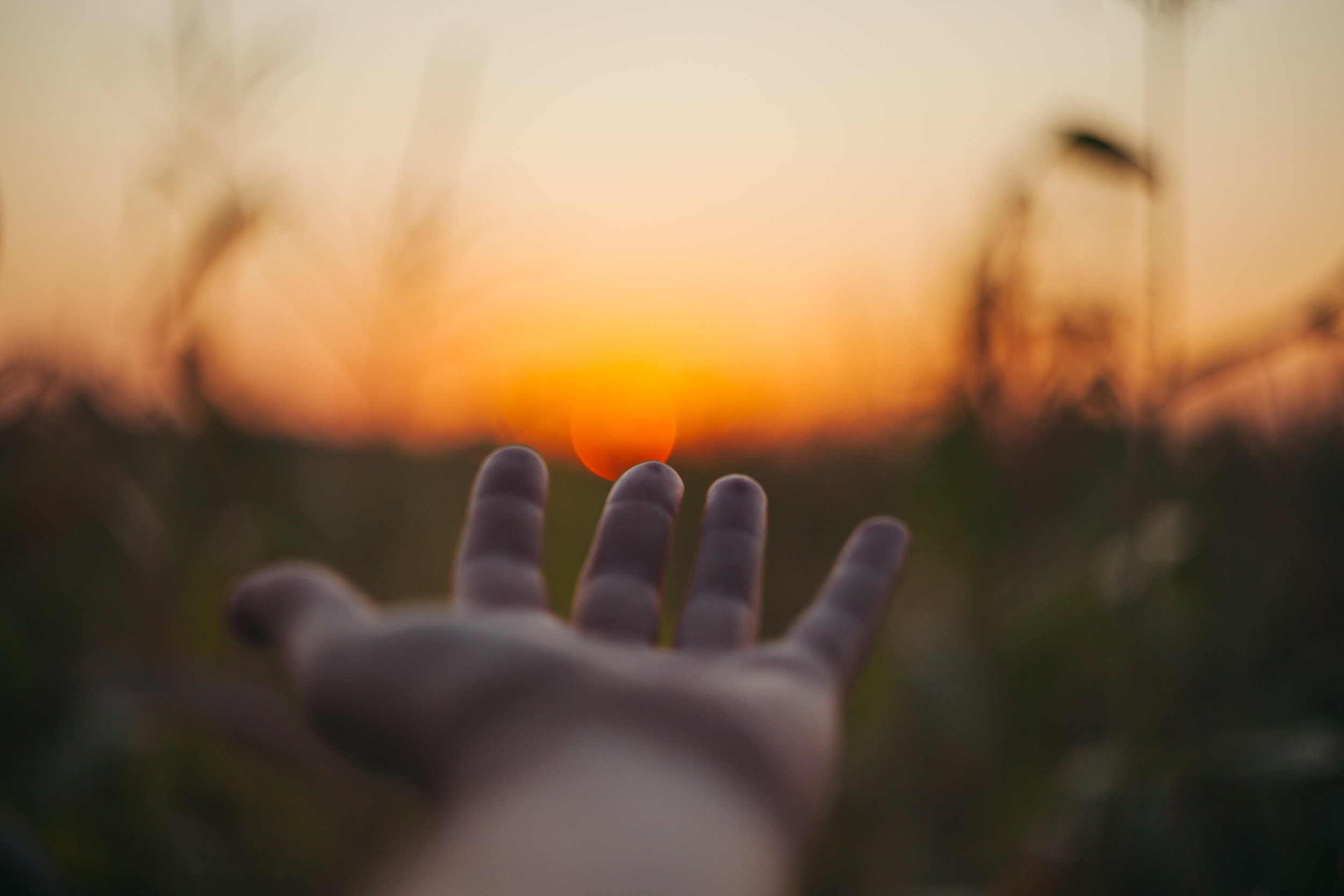 People newly into retirement, facing mobility issues, developed dementia, and especially caretakers can often benefit from solution focused geriatric counseling. Often, Caretakers may experience concerns regarding: conflict about care, lack of support for caregiver, balancing needs of healthy and sick family members, behavioral issues, and interpersonal conflicts. [1]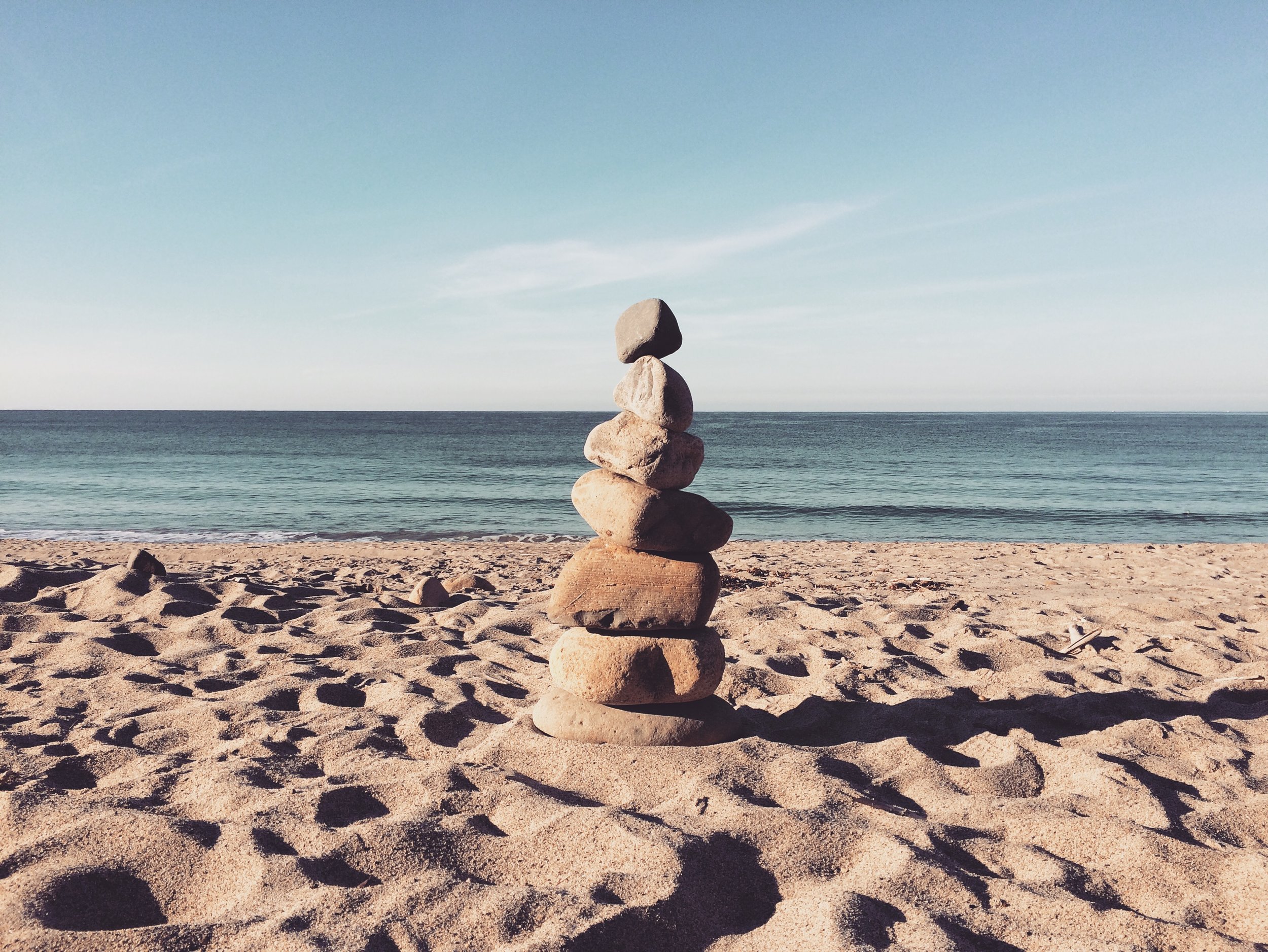 As a certified yoga instructor with 5+ years experience, yoga mixed with mindfulness therapy can join together in a wonderful way to cultivate spiritual growth. Please contact me if you would like me to provide yoga instruction for yourself or another. I currently teach a variety of styles of yoga at Breathe yoga, and have focus on using yoga to help to heal the effects of trauma.
List of Full Services:
Anxiety, Depression, Trauma, PTSD, ADHD, Antisocial Personality, Autism, Borderline Personality, Child or Adolescent, Coping Skills, Grief, Learning Disabilities, Life Transitions, Relationship Issues, School Issues,Self Esteem, Self-Harming, Sexual Abuse, Stress,LGBT , and Video Game Addiction
How Can I Help?
I know how important it is to find a good fit when searching for a therapist. I value any questions you may have. Please include you name, best time to reach you, and best way to contact you.
Request More Information
If you are submitting the form outside of my normal business hours, please allow up to 48 hours or until the next business day for me to respond. Call the office: 318-310-8867
Please send a detailed message expressing your goals and concerns.
If you have an emergency please call 911
I look forward to hearing from you.
[1] Common Caregiving Problems. (n.d.). Retrieved March 8, 2019, from https://www.apa.org/pi/about/publications/caregivers/practice-settings/common-problems